Get 20% Off - Limited Time
Say Goodbye to Restless Nights
Hypoallergenic and chemical free

Innovative Cooling Gel Fiber Technology

Easy to wash, fade & stain resistant




Save BIG On Your
Becky cameron pillow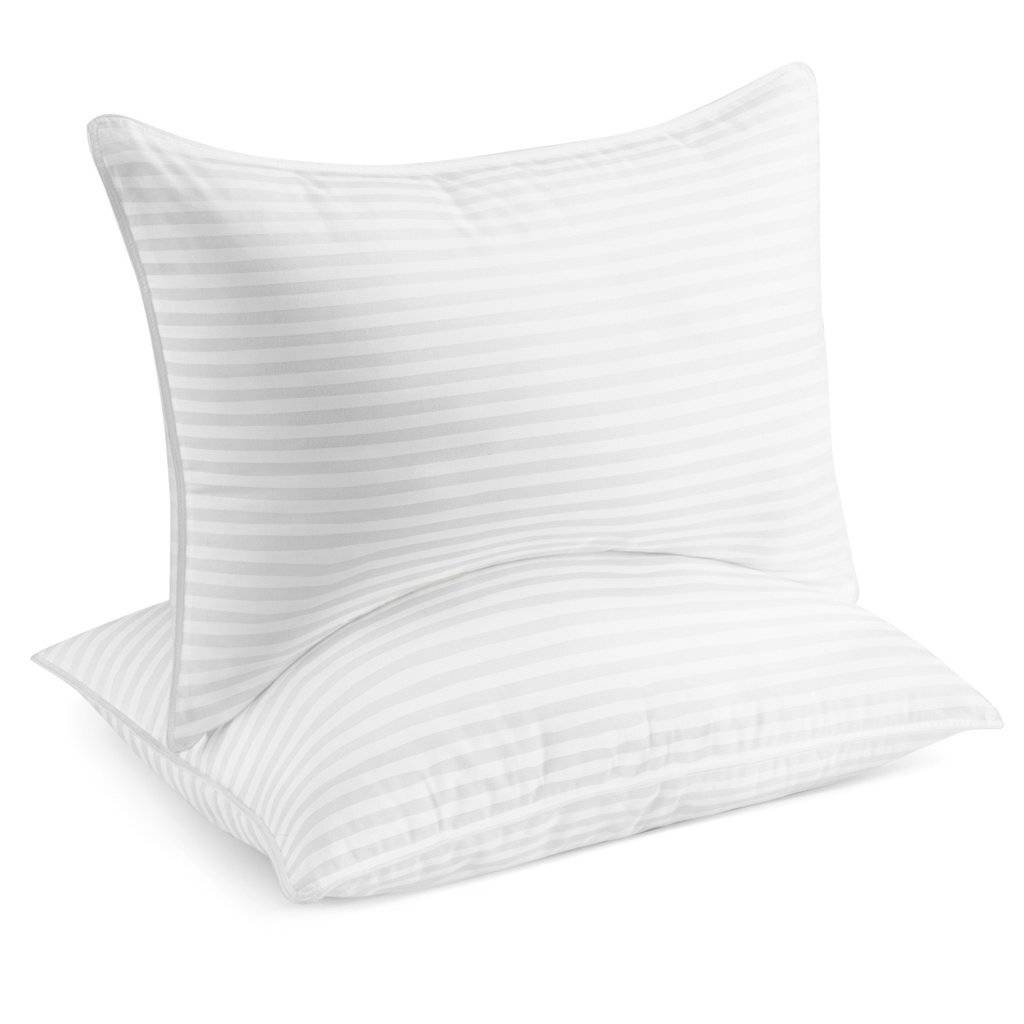 Beckham Hotel Collection Gel Pillow (2-Pack) - Luxury Plush Gel Pillow - Hypoallergenic
"I don't know what kind of magic this pillow is, but I had the best night of sleep ever." - Amazon customer
Why do over 1 million happy sleepers choose every night our Becky Cameron pillows?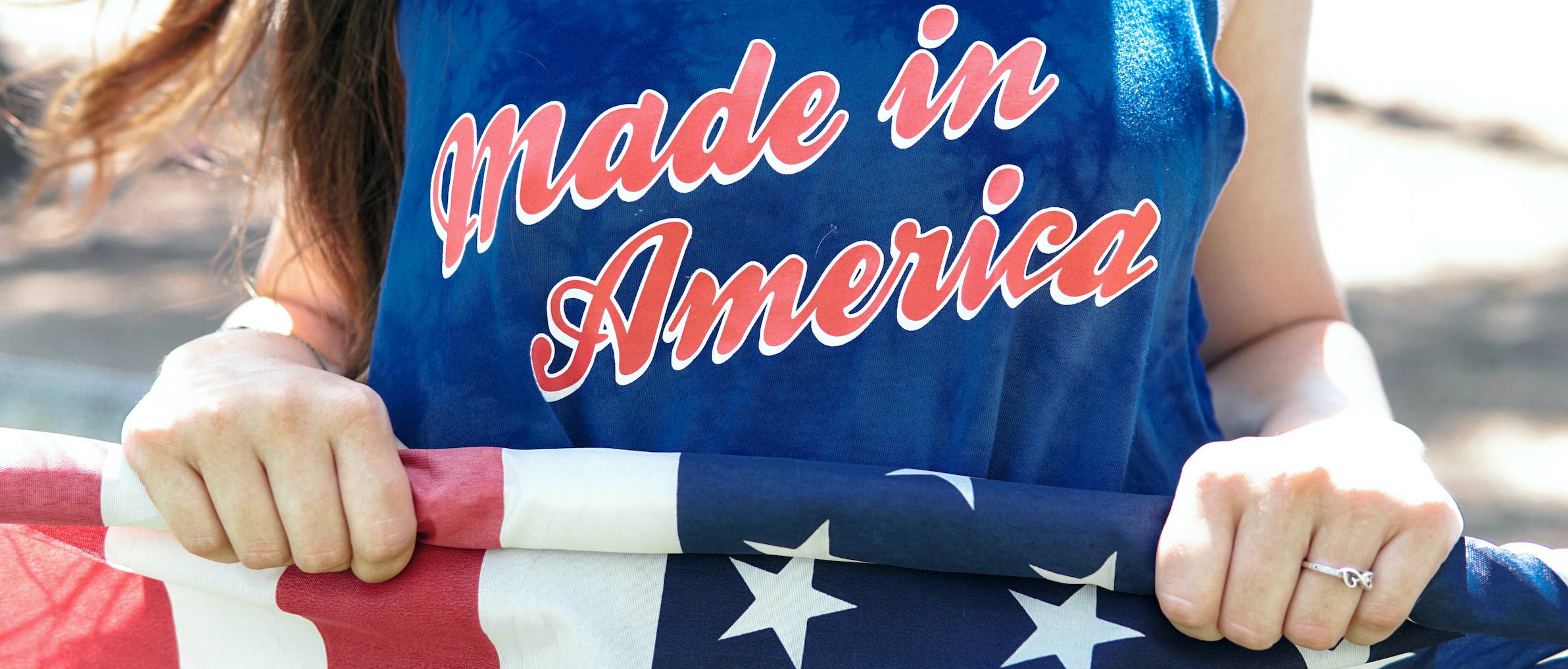 Only the best materials and the most innovative sleep technology
Every single pillow is created with the utmost care and our customers well-being in mind. The wrong pillow can completely destroy your night, the right one can be a dream come true!
Perfectly shaped for back, side and stomach sleepers
After extensive research, we've crafted the perfect pillow for sweet-sweet dreams and restful nights. Offering the best neck support, it alleviates muscle pains and migraines.
Expertly engineered for your ultimate comfort
Proven to significantly enhance sleep quality. You'll sleep like a baby and wake up as good as new!
NO CONTRACTS, NO WIFI, NO SURPRISES
Our sensors use a proprietary radio frequency that doesn't require a phoneline or internet. Everything is straightforward and easy and there are no monthly fees, no unnecessary commitments.
Installing our sensors is no rocket science! You can install it by yourself in just a couple of minutes and know your home is safe and sound
With two different ranges to choose from (500 feet or ¼ miles), up to 16 sensors in 4 zones and using passive infrared technology that picks up both motion and heat, you'll never have to worry about unwanted visitors, trespassers or even your dog running away!
Aren't you fed up of waking up feeling drained of energy? Say goodbye to your old pillow and enjoy the life changing magic of a good night sleep.
Gel Filled Fiber with cooling properties
Hypoallergenic & chemical free
Natural fiber, gentle to all skin types
Easy to wash, fade & stain resistant
Over 250,000 AMERICAN customers trust Becky cameron.
But don't just take our word for it…
"These pillows are fantastic! They are not too firm and not too soft, with a perfect medium fill with gel fibers! So comfortable from the moment I lay down until the moment I get up and there are no more middle of the night pillow adjustments. I always used to flip my pillow over and over to get the "cool" side, but now I always have a cool side thanks to the "awesomeness" of the gel fibers. No worries about feathers or allergens since there are no feathers."
"I love these pillows so much! My quality of sleep has drastically improved from the first night I used these. They manage to stay cool throughout the night and fluff up very easily the next day. I also love that I can throw these in the washer and drier and they become even more fluffy. I would say these pillows are a medium-soft pillow. Not too hard, not too soft, just right. Really great quality pillows for the price."-
"These pillows are heavenly! Slept so comfy so cozy my neck was fully supported and they're perfectly made so soft yet forming and cooling my husband and I are extremely happy! You MUST buy these you will not regret it!!!! Best pillows ever!"-
Nothing is more important than
your family's privacy and protection
Our Wireless Outdoor Motion Sensors give you peace of mind, knowing your property is safe 24/7.
Nothing and nobody will ever be able to take you up by surprise while our large range alarm is doing its job.
Easy to install and without any monthly fees, you won't even feel it's there, while sleeping every night like a baby!
"The Becky Cameron Luxury Plush Gel Pillow gives off an impression of subtle elegance but with an outspoken functionality. It features a no-shift construction that is designed to ensure it maintains its loft and even-levels of fill throughout its use.What sets the Becky Cameron from the rest is the use of 100% Poly Gel Fiber, a synthetic polyester created to mimic the quality of premium goose down without the allergens. Due to this, there is no need to worry about annoying feathers leaking out and having to deal with allergens that are harmful to those with asthma and those with skin and breathing
sensitivities. You get to enjoy the benefits that premium goose down fill has to offer without the drawbacks
" Our time with Becky Cameron pillow revealed a comfortable pillow that you can use in several ways. It's ideal for head support when sleeping on your side. However, it also molds to your body if you choose to place it between your legs, or near your hip.Beyond that, Becky Cameron uses exceptional materials throughout. The gel fibers are really comfortable, plus the pillow resists stains and creepy crawlies."
Frequently Asked
Questions
In what sizes does this pillow come?
Our pillows come in three sizes that you can choose from: Standard, Queen & King
Are the pillows machine washable?
Please know our pillows are indeed machine washable, so you can easily wash them. They are also fade & stain resistant, so they will look like brand new for a long, long time.
Are these good for back sleeping?
Our pillows offer the optimal neck and shoulder support for all type of sleepers: back, sides or stomach.
Do these flatten over time?
Our pillows have a no-shift construction feature, that means that they retain their shape and will not flatten over time, nor will they bunch or distort in any way.
I'm a side sleeper. Will this give me support on my side or is it so soft it will just mush down?
Our pillows are the perfect combination between soft and firm, they do notchange shape or mush down. They offer proper neck alignment no matter if you sleep on the sides, the back or on the stomach.

30 DAY SATISFACTION GUARANTEE
Sleeping like a baby means also having no worries. We take your worries away with our Money Back Guarantee program. Enjoy a restful night sleep and if you have any issues with our products, we'll provide a full refund, no hard feelings!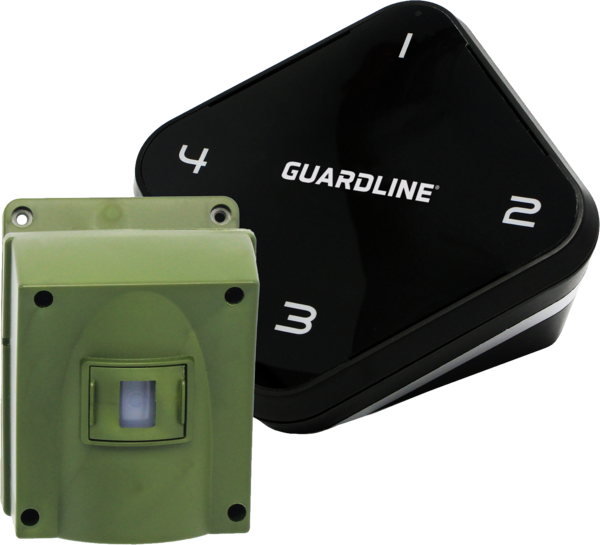 HAPPY & SATISFIED CUSTOMERS
Join the thousands of customers that have discovered the secret to happy feet.